The role of a sales director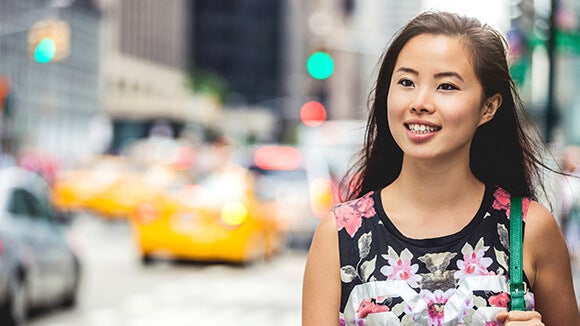 What does a Sales Director do? 
As a sales director you will be responsible for all sales related issues. This includes not only leading your team according to agreed KPI's, but also to generate revenue according to forecast and growth plans. You are also in charge of the communication of results and connected measures.
A Sales Director is responsible for the sales force - the size of which varies depending on the organisation. He or she must oversee training and management programmes both for internal sales representatives and the external sales force.
Every time a new product is introduced, the sales director implements an educational programme to teach sales reps about the product and they also decide the best-selling points of the product to present to potential customers.
Sales Directors frequently interact with the heads of related departments, including product development and marketing departments, as well as the CEO and president of the firm.
What qualifications do I need to be a Sales Director?
If you are an undergraduate student who is considering a career as a Sales Director, it is advisable to take courses in business, economics, accounting and maths. A college degree is normally considered a prerequisite to becoming a Sales Director. Some have MBA degrees, although it is possible to attain the position with an undergraduate degree and considerable experience.
A Sales Director needs to have excellent sales and negotiation skills, a good business sense, and be enthusiastic in nature with the ability to motivate and lead a team. You will also need to have excellent communication skills and the ability to work calmly under pressure. Good planning and organisational skills, IT knowledge, budget and report writing skills are also requirements for a sales director.
Career opportunities for a Sales Director 
A talented Sales Director will be highly valued in the market and with enough experience you could potentially move on to become a managing director or chief executive. You may also have the opportunity to advance to another general management position, such as Managing Director of a subsidiary.
For more information, please contact:
Fréderic Ronflard, Managing Director, Brazil
frederic.ronflard@robertwalters.com.br