Welcome to Latam Leadership Podcast Robert Walters Talent Talk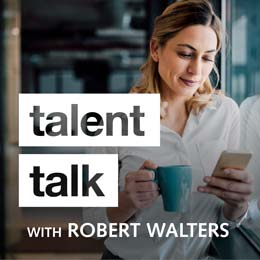 The Latam Leadership Podcast is a three language series ​​in which we interview innovative people and decision making leaders from the region to share their stories, strategies they have implemented in their organizations and perspectives on how they created and developed high caliber teams.
We talk with leaders of startups, technology companies and billion-dollar companies to understand how they lead their organizations in this challenging region.
The Latam Leadership Podcast is part of the Talent Talk with Robert Walters podcast channel. Sign up to receive new episodes or click on the links below.